SAFE Travel Cup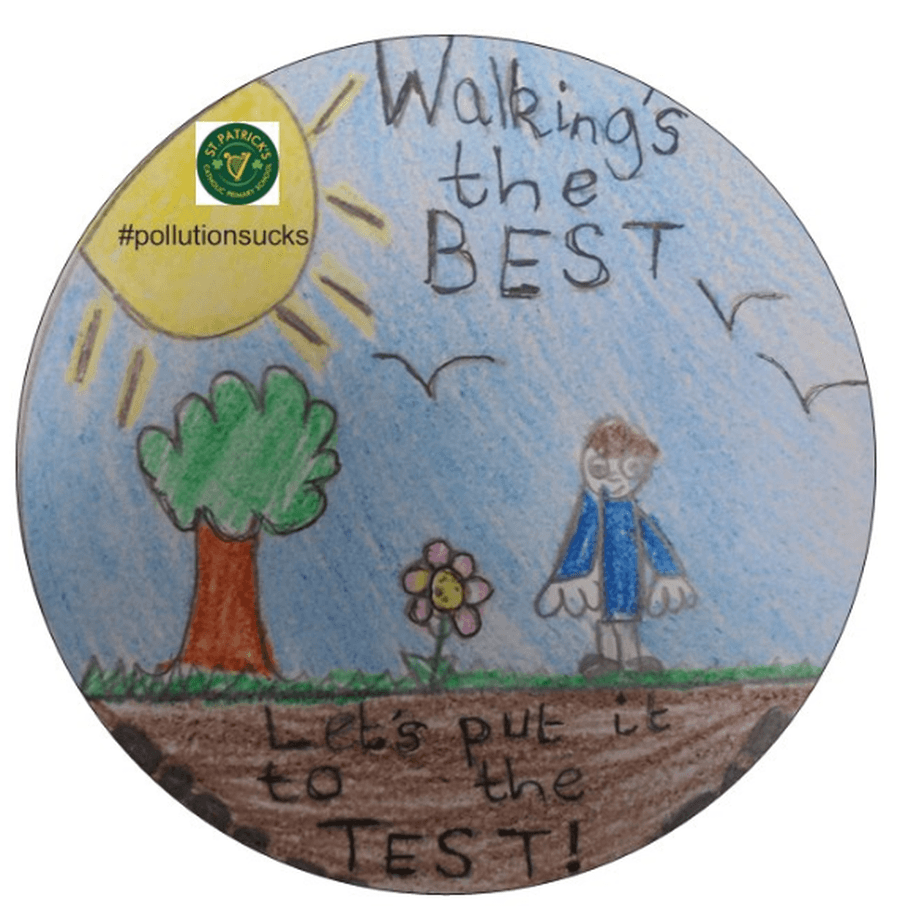 Rievaulx have been working hard on a project called the SAFE Travel Cup. The project is about encouraging more and more people to walk and not to use cars the way we do so our environment can develop and grow.
At St Patrick's we have already done so much to promote walking to school. Our school has use a website called travel tracker and have also appeared on the calendar news with lots of support from our local community as well as 'Living Streets'.
Rievaulx's idea is to stick stickers on products in stores to further spread the word about walking. Posters have been produced to be put on notice boards for people to see. We have wrote letters for local stores requesting if we can put our stickers on some of their most popular products. We have had permission from a few stores but we are only aloud to stick the stickers on their home brand products.
Good luck to Year 5 who are representing our class and school at the final on Friday 21st June 2019.