Pupils
This page is for all of our St Patrick's children, past or present!
If you can't find what you are looking for, you can speak to a trusted adult who can help you too!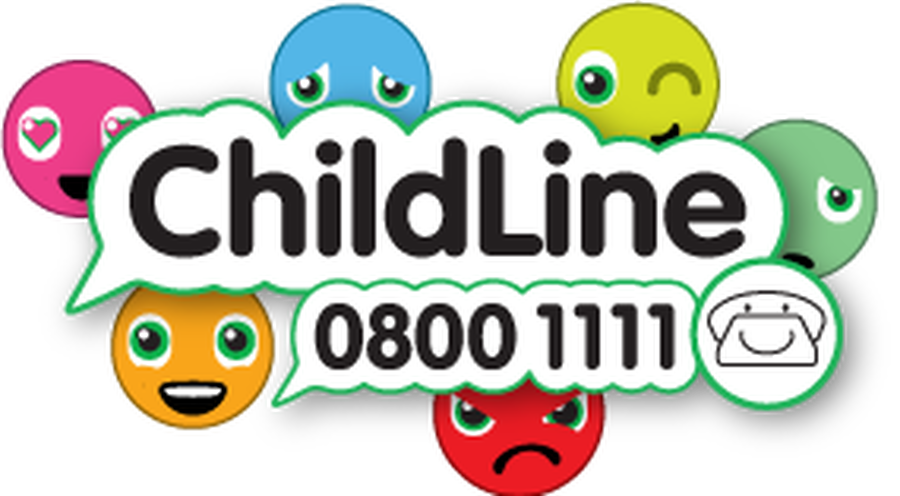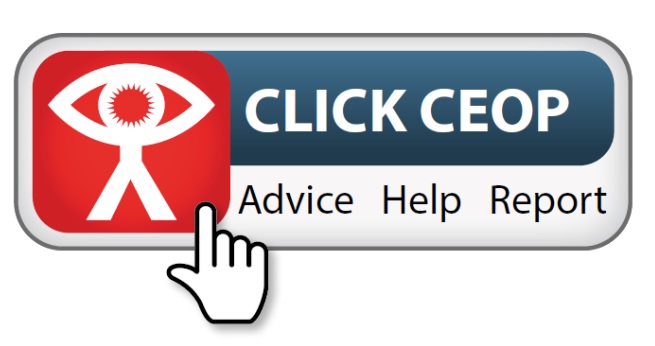 Be more #activecalderdale
Active Calderdale provides information about how to be more active and have a healthier lifestyle in Calderdale
The Calderdale Open Minds website has some excellent support materials and documents for families as well as signposting you to useful charities, support lines and websites.
The Open Minds in Calderdale website is available to all schools in Calderdale to link to and provides local and national emotional health and wellbeing and mental health information and services for children and young people, families and professionals.
Visit the Open Minds website:
www.openmindsincalderdale.org.uk
Exams Help
Open Minds has a section on "Exam help & Support" for any children who want additional support or if you have any worries.
Visit: http://www.openmindscalderdale.org.uk/exam-help-calderdale/
Transition to Secondary School Help
If you would like help or more information about going to high school, visit: http://www.openmindscalderdale.org.uk/school-transition-support/
Need more help?
Here are some useful places you might find help: