Meet St Patrick's School Governors....
Our Foundation Governors are appointed by The Diocese of Leeds
Parent Governors are voted in by Parents/Carers of children attending our school.
The LEA Governor is appointed by the Local Authority.
The Staff Governor is appointed by the staff.
Each Governor's term of office is 4 years.
Register of Governor's Interests
None of our Governors have a business or Financial interest in our school or any other educational establishment.
The following Governors are employees: Mrs L Lomas & Mrs A Hudson-Crook.
Important Information:
Governor Attendance Record 2018-19
Current Governors
Helen Broderick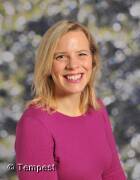 Foundation Governor
May 2017 – May 2021
Special Responsibilities: Chair of Governors. Governor Development, Pupil Premium, Website
Committees: Resources, Headteacher's Performance Management, Standards
Pecuniary Interests: None
Other information: None
Deborah Banasko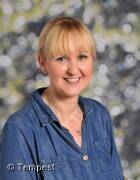 Foundation governor
January 2017 – January 2021
Special Responsibilities: Vice Chair of Governors. Curriculum
Committees: Standards
Pecuniary Interests: ADK Locum Services
Other information: None
Dorothy Loftus
LA Governor
02/01/19 – 01/01/23
Special Responsibilities: SEN/Inclusion
Committees: Headteacher's Performance Management
Pecuniary Interests: None
Other information: None
Father Michael Hall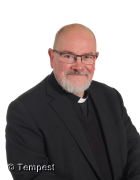 Foundation Governor
01/09/19 – 31/08/23
Special Responsibilities: RE
Committees: Standards
Pecuniary Interests: Barnabas Education Services
Other information: Governor at St Joseph's Brighouse and Notre Dame Leeds
David Todd
Foundation Governor
22/10/18 – 21/10/22
Special Responsibilities: Children looked after
Committees: Resources Committee, Headteacher's Performance Management
Pecuniary Interests: None
Other information: None
Dave Stanger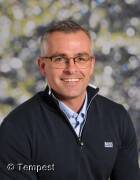 Parent governor
01/09/17 – 01/09/21
Special Responsibilities: Sports Premium
Committees: Resources Committee
Pecuniary Interests: None
Other information: None
Alex Hudson-Crook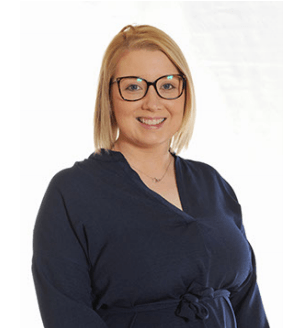 Staff governor
22/10/18 – 21/10/ 22
Special Responsibilities: None
Committees: Resources
Pecuniary Interests: Newlife Window Systems Limited
Other information: None
Lianne Lomas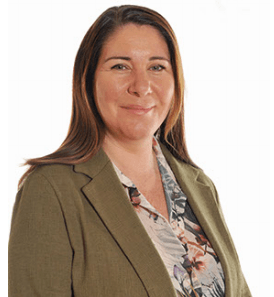 Executive Headteacher
Whilst in post
Special Responsibilities: N/A
Committees: Resources, Standards
Pecuniary Interests: None
Other information: None
Vacancy
Foundation governor
Vacancy
Foundation governor