The ethos and values of our school are:
Live, Learn, Love with Christ
We Live with Christ by creating a happy community with a strong sense of belonging.
We Learn with Christ by nurturing and celebrating our special talents and achievements.
We Love with Christ by respecting and caring for everyone.
WELCOME From our school leadership team
My name is Mrs Lomas and I am privileged to be the Executive Headteacher of the school. St Patrick's is a small, community school, situated in Elland, Halifax and we are going to be part of the Blessed Peter Snow Catholic Academy Trust in the next year.
Here at St Patrick's, we believe that through instilling good Christian values, we can help children to respect others and themselves.

Through education, we hope to help our children become self learners, so that they themselves can be interested in and take responsibility for their own learning and education. All of this will in future years help them to be the absolute best they can be.
St Patrick's Catholic School is an incredible place to belong and we are blessed to have a wonderful team of staff, who are dedicated to providing a high standard of academic and pastoral care to our children.

I hope that you find our website useful and please do not hesitate to contact the school if you would like to discuss anything further, or if you would like to visit our school.
God Bless,
Mrs Lomas - Executive Headteacher
My name is Mrs Blasket and I am currently Interim Head of School at St Patrick's Catholic Primary School.
A very warm welcome from us all at St Patrick's Catholic Primary School. I hope you find our website interesting and informative. I hope it helps to keep you up to date and if you are a prospective parent, I hope it provides you with an insight into how wonderful St Patrick's is!
The staff team at St Patrick's are an united team who work hard and are dedicated to the children of the school. I am extremely lucky to be leading such a fantastic team.
I hope that you find our website useful and informative and please feel free contact the school office should you require any further information.

You can also follow us on Twitter @stpatselland.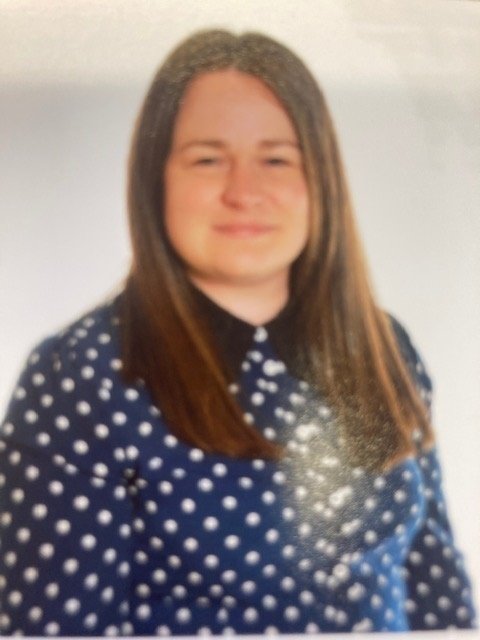 God Bless,
Mrs Blasket - Interim Head of School